Military/Aerospace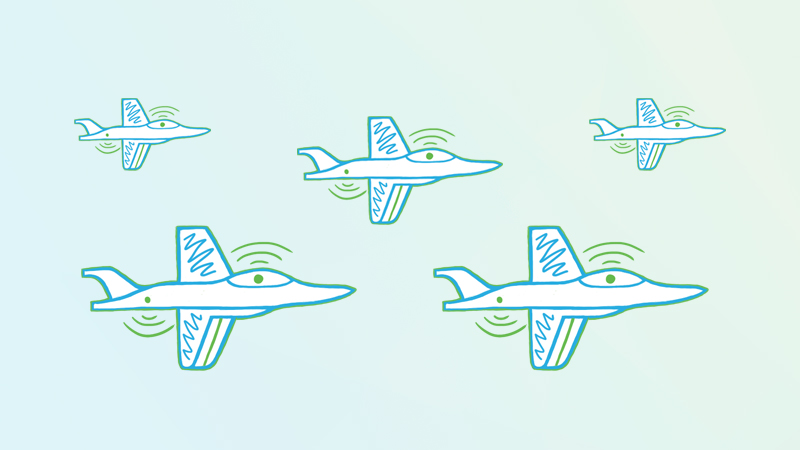 Military and aerospace systems have evolved from uni-process/purpose to multi-core/functional, proprietary OS/interfaces to COTS hardware /commercial OSS software. The rise of interconnected embedded devices in the new age comes with some traditional and some recent challenges:
Deterministic Real-time system and high performance networking
Increasing adoption of Multi-core and virtualization technologies to reduce size, weight and Power (SWaP) needs.
System and network security and the need of long term security adherence through increasing adoption of Common Criteria standards
Even higher emphasis on Fault-tolerance/reliability/High-availability of the modern interconnected systems
Faster development cycles using commercial OSS software
Long life cycle support and maintainability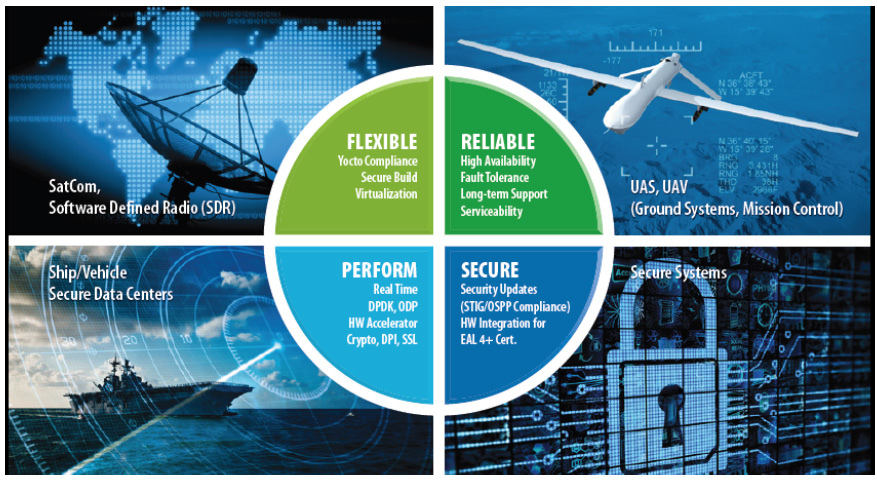 Target solutions
Whether it is Software Defined Radio (SDR), Secure Vehicle Data Centers, or UAV Ground Control Systems, CGX gives Mil/Aero teams a well-tested, secure, and reliable Linux distribution. Leveraging cutting edge multi-core COTS hardware, developers can utilize fault tolerant features, deterministic real-time, processor core isolation, and virtualization to reduce development cost. CGX can be easily configured for reduced power and memory footprint requirements while delivering fast boot up times.
And leveraging MontaVista's world class professional services, teams can focus on the critical application to meet schedules.
MontaVista Carrier Grade Express (CGX) is a complete, standard, Commercial Off-the-shelf Linux distribution that has been extensively optimized to provide the performance, security reliability, availability and serviceability required by modern interconnected embedded devices.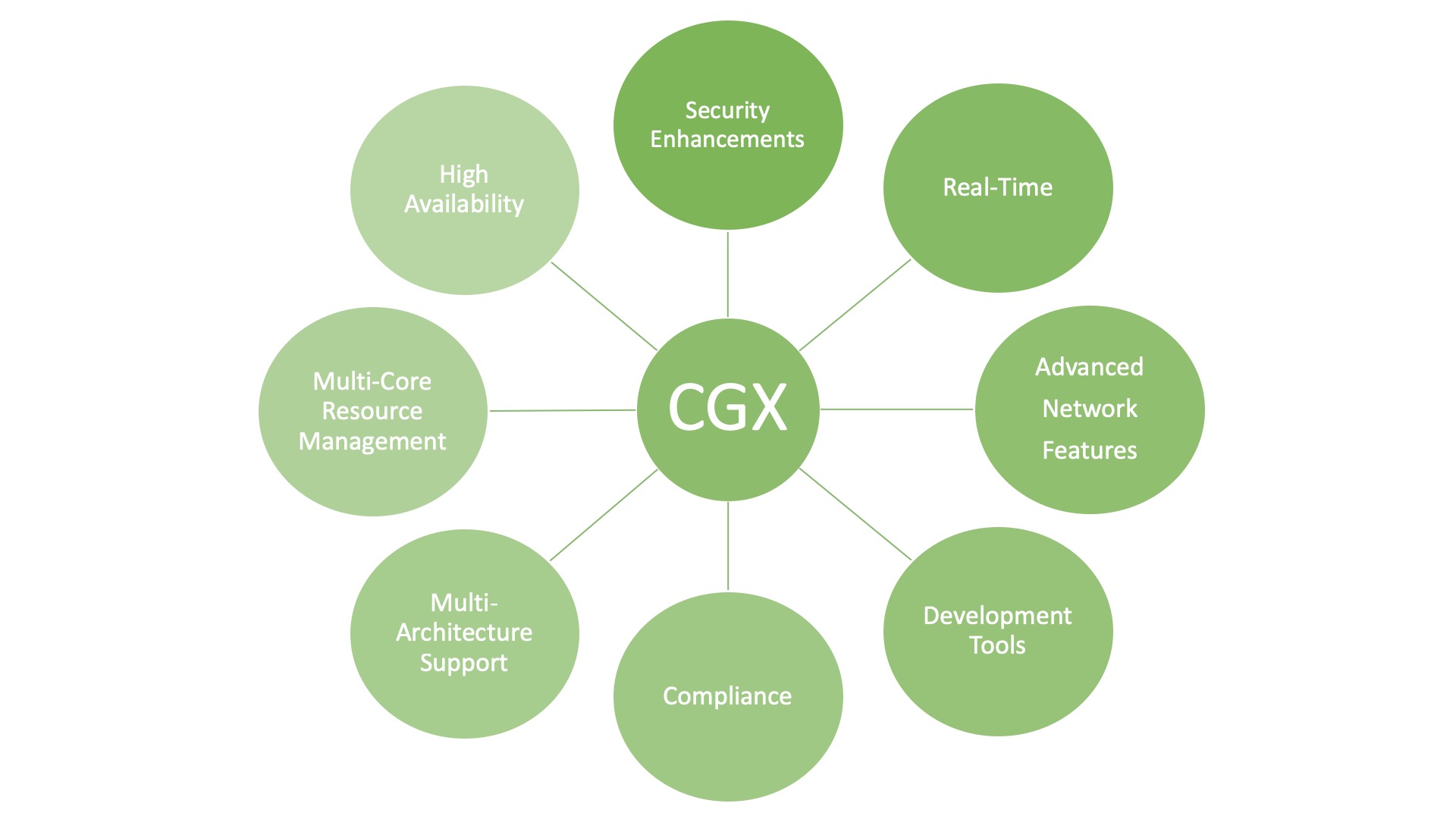 MontaVista Services for Mil/Aero
Board Support Packages
10+ Year Maintenance
Comprehensive Support
On demand Engineering
Kernel and driver optimization
Safety Critical compliance
Proxy Services
Related Products
Related Products