MVShield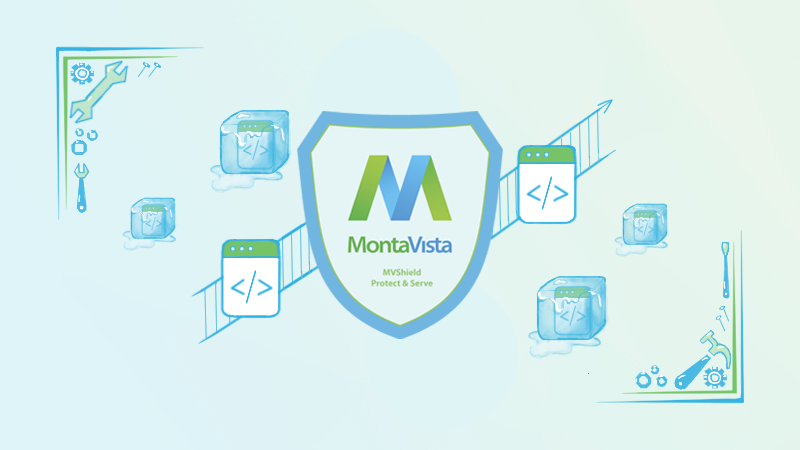 MontaVista has been embedding Linux into all types of "things" for 20 years.
We are subject matter experts when it comes to embedded Linux and offer access to this. Whether it is a short task integrating a newer package to an older kernel version or longer commitment needing a dedicated engineering resource, MontaVista has a support program that will fit your needs:
Standard support included with MontaVista Linux products
As needed engineering hours for shorter, focused tasks
Yearly or half yearly dedicated engineering services that add MV engineers to your development team
Project based support to achieve a defined deliverable requirement
Being Linux experts, we can target basically any baseline using our facilities for building and testing, being honed in the development of Carrier Grade Linux products.
The entry-level offering we provide is the support program included as standard in our product licenses for CGX. We can however provide more specific custom support programs across CGX, or almost any Linux distribution, please ask us if in doubt.
Generally, besides our CGX and other MV Linux offerings, target distributions for customer support programs include generic Yocto-based distributions, such as the the SoC vendor provided Linux baselines, and also standard open distributions such as Debian(tm)/Ubuntu(tm) and CentOS(tm). Each support program is tailored to each customer's specific need, however they share the common values our support facilities provide:
Long-term, 10+ year, baseline support
Carrier-grade quality assurance
Leading security management services including CVE patching
Service-level agreements for responsiveness and quality
For CentOS in particular, please see our CentOS support program here, or review the service datasheet from the right-hand panel.
Support requirements can be different from company to company. At times urgent because of "line down" situations or more simply "can I do this with Linux?" questions. If you want to find out more about our support programs and discuss in more detail your requirements or get more information about how MontaVista can help with your product's branch maintenance, please email sales@mvista.com or call +1-408-520-1591.