Training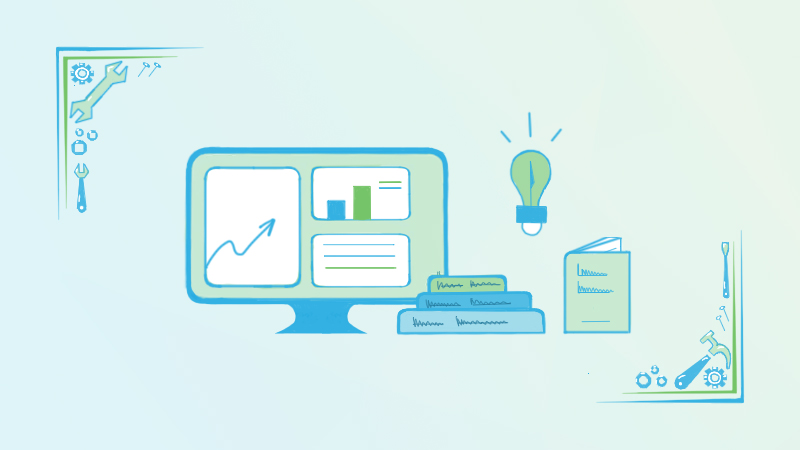 Enhance skills with MontaVista Education and Training
MontaVista customer education provides world-class education and training in developing intelligent device applications using MontaVista Linux. With the skills gained, development teams will be able to reduce application development cycles while minimizing development risk.

From standardized web-based to customized osite classes, MontaVista has options that cover all of its products as well as the experience to create highly customized curriculum that covers the areas of expertise you need your team to be educated on.
Standard (FOSS & CGE)
MontaVista has a range of standard courses that are pre-packaged to help customers get started; everything from a basic jumpstart program, writing device drivers to detailed internals/kernel development options are available.

These classes can be delivered via web environments, at a MontaVista scheduled class session or onsite to suit your requirements.
Custom
In addition to standard classes, MontaVista has been creating custom classes designed around customer applications and environments that have been built to satisfy unique solutions. When MontaVista's Engineering services have been involved with the development of the solution, the knowledge transfer becomes a key advantage in developing the classes and ensures quality and timeliness of the class.
Customer OnSite
As well as web and scheduled classroom-based training MontaVista frequently delivers onsite classes that are either standard or customized to their solution or requirements.
To get more information about available classes or custom options email sales@mvista.com or call +1-408-520-1591