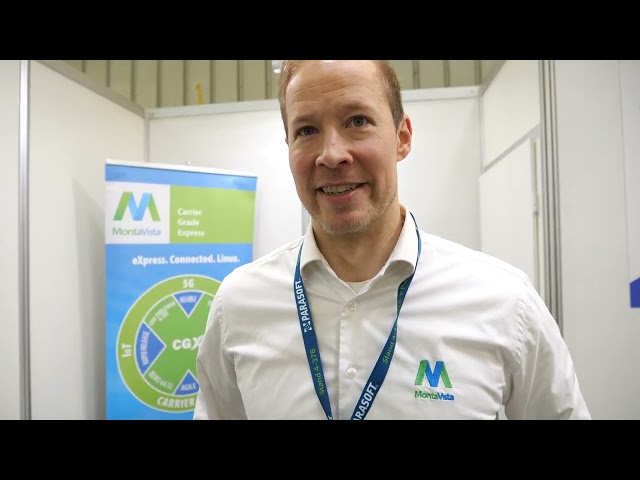 MontaVista interview at Embedded World 2023
MontaVista® had the pleasure to be interviewed by Charbax, a technology Youtuber, at the Embedded World 2023 event in Nuremberg, Germany. Thank you for interviewing us!
Our company representatives had a chance to introduce MontaVista key values, Linux commercial products and services, such as MontaVista Linux® Carrier Grade eXpress (CGX) 4.0 and MVShield support program. In addition, our Director of Product Management and Solutions, Iisko Lappalainen delivered a presentation on security in open-source and embedded software, which was one of the main event themes. Noticing a great interest in the EU Cybersecurity Act among embedded system industry players, MontaVista team is recently developing a service package that will address the actual needs stemming from this legislation.
For further information and inquiries, please contact us!
Linux® is a registered trademark of Linus Torvalds in the United States and other countries.
MontaVista® is a registered trademark of MontaVista Software, LLC. All other names mentioned are trademarks, registered trademarks or service marks of their respective owners.