MontaVista® Software to Develop Evaluation Assurance Level 4+ (EAL4+) Certification-Ready Enhancements selected for Ericsson Hyperscale Datacenter System 8000
April 19, 2016
NFV World Congress, San Jose, CA, April 19, 2016
MontaVista® Software to Develop Evaluation Assurance Level 4+ (EAL4+) Certification-Ready Enhancements selected for Ericsson Hyperscale Datacenter System 8000.
MontaVista to develop advanced security enhancements for Carrier Grade Edition 7 (CGE7)
Validates Ericsson Hyperscale Datacenter System 8000 for critical infrastructures such as national governments, financial institutions, enterprise, and carriers.
NFV World Congress, San Jose, CA, April 19, 2016 - MontaVista® Software, LLC, a leader in Embedded Linux® commercialization, today announced it has been selected by Ericsson to develop enhancements in MontaVista CGE7 to make it an EAL4+ certification ready platform.

With datacenters rapidly standardizing on virtualization, enhanced security is critical to meet evolving challenges and standards for critical infrastructure. Common Criteria was established to give enterprise, government, and carrier markets assurance any certified security product is measured and verified against an internationally recognized set of guidelines. Adding technologies to enable CGE7 to be EAL4+ certification ready offers the embedded industry an Open Source distribution that is expansive in security features such as authentication, kernel crypto libraries, identification, security policy management, and function protection.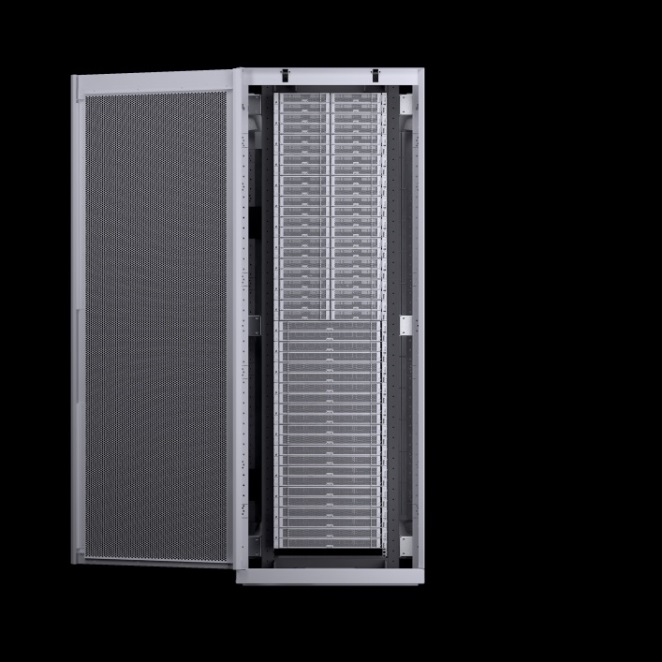 Ericsson Hyperscale Datacenter System 8000

MontaVista will leverage Security Technology Implementation Guideline (STIG) and Common Criteria Operation System Protection Profile (OSPP) for providing rapid security updates. In addition, Virtual Server and Trusted Platform Module Protection Profiles will be incorporated. Technologies such as Trusted Platform Module, Trustzone, Trusted Execution Environment along with SELinux, a standard feature in CGE7, are important enablers for EAL4+ certification.

"MontaVista is committed to helping Ericsson go to market with innovative, disruptive products such as Hyperscale Datacenter System 8000", said Sanjay Raina, MontaVista President. "Being able to certify to stringent EAL4+ requirements is key to gaining traction in next generation Data Centers. Ericsson's choice of using MontaVista is a solid endorsement in confidence to our ability and expertise to deliver a solution to satisfy this critical requirement."
About MontaVista Software
MontaVista Software, LLC, a wholly owned subsidiary of Cavium, Inc. (NASDAQ: CAVM), is a leader in embedded Linux commercialization. For over 15 years, MontaVista has been helping embedded developers get the most out of open source by adding commercial quality, integration, hardware enablement, expert support, and the resources of the MontaVista development community. Because MontaVista customers enjoy faster time to market, more competitive device functionality, and lower total cost, more devices have been deployed with MontaVista than with any other Linux. To learn more, please visit www.mvista.com

Linux is a registered trademark of Linus Torvalds in the United States and other countries. MontaVista is a registered trademark of MontaVista Software, Inc. All other names mentioned are trademarks, registered trademarks or service marks of their respective owners.