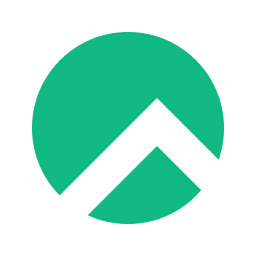 Rocky Enterprise Software Foundation
Rocky Enterprise Software Foundation is hosting the Rocky Linux project, and was founded in response to the Red Hat annoucement of discontinue the CentOS Linux distribution and move to CentOS Stream in the end of 2021. Rocky Linux is a community enterprise operating system designed to be 100% bug-for-bug compatible with America's top enterprise Linux distribution now that its downstream partner has shifted direction. It is under intensive development by the community. Rocky Linux is led by Gregory Kurtzer, founder of the CentOS project.
Joint Solutions
Rocky Linux will be used as the foundation of the MVShield for CentOS product, replacing CentOS Linux in the later part of 2021.
Contact Information
Board Support & SPEED BSPs
Become a speed partner