System Certification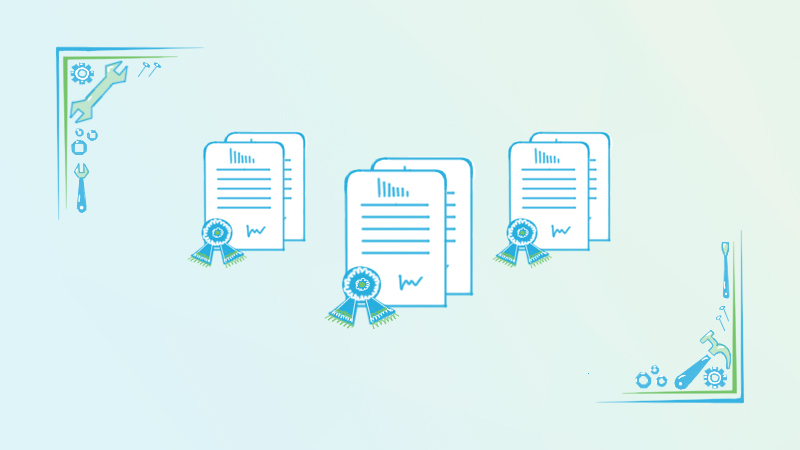 Different certifications drive many markets to ensure safety. While Linux offers a solid platform to build a product, it in general does not go through tests and validation to ensure certifications needed in automotive, medical, mil/aero, or industrial markets.
MontaVista Linux has an advanced Carrier-Grade development paradigm including aspects of continuous improvement and requirements-to-implementation traceability. These features allow us to assist customers to accomplish needed validation, testing, and documentation.
MontaVista has worked with several customers on different types of certification needs. Below are examples of where MontaVista can be of assistance.
System Security - Common Criteria – EAL4+ certification
MontaVista Linux is being used in applications within IT and telecom that need to be certified according to Common Criteria, up to EAL4+ level. Evaluation Assurance Level 4+ (EAL4+) is commonly used to secure connectivity in critical environments, such as fire and police departments, or aviation and industry control systems. With the help of EAL4+ these critical environments canfor example ensure secure and safe phone calls, control communication in-flight and for the assembly line, and achieve secure internet access.
MontaVista has many years of experience in Common Criteria and a large partner program, and we're able to provide a complete certified operating system environment based on MontaVista Linux. The common criteria evaluation is as follows: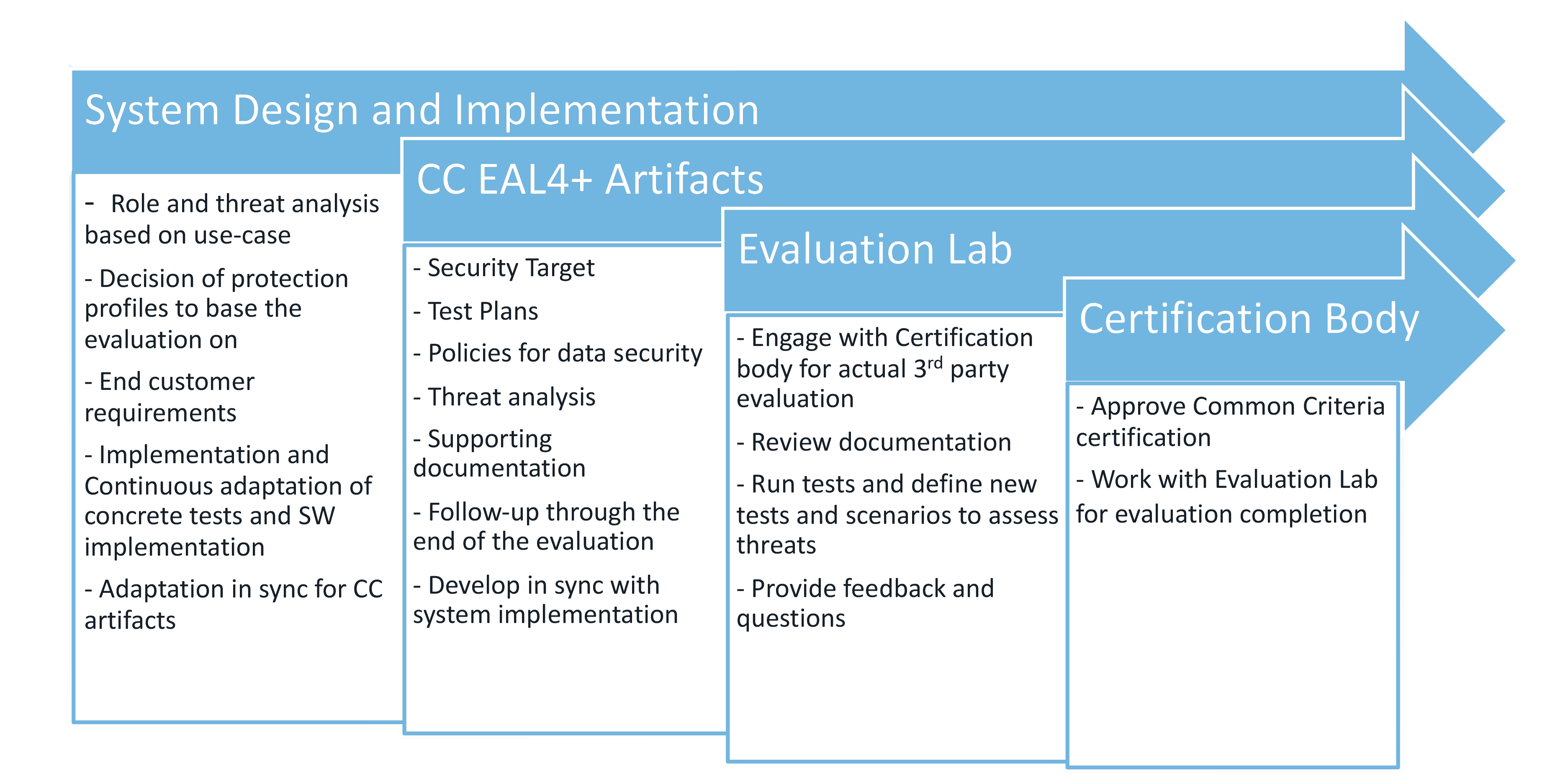 To find out more about certifying your product using Linux email sales@mvista.com or call +1-408-520-1591.