Automotive (自動車関連)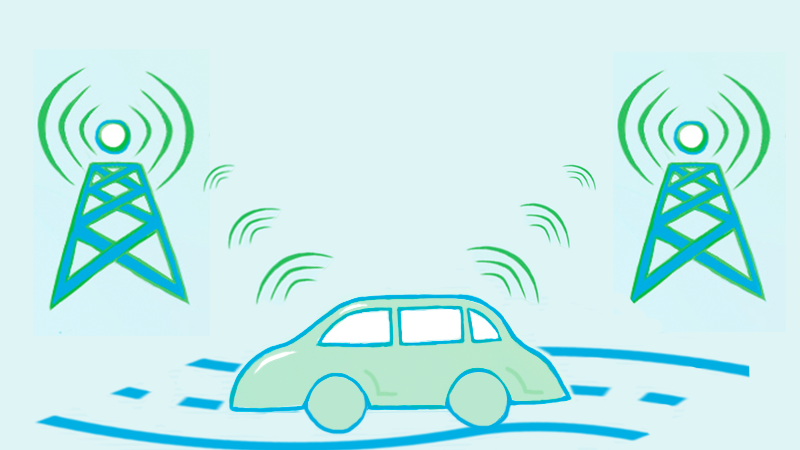 Next-Generation Automotive Linux
Today's automotive designs are at a major inflection point. We're seeing a totally new generation of driving evolve with the electric and autonomous driving technologies.
Some estimates predict that within 5-10years the driver would no longer be required in new vehicles.
In MontaVista we see our requirements for Automotive spawn from initiatives such as:
- Advanced Driver Assistance Systems (ADAS)
- Regulated On-call and Telematics systems for Safety
- IVI Graphics and Phone-like HMI
- In-car Bus Consolidation and Automotive Ethernet
- Power Management
We have been engaged in the Automotive market since really it's inception and been pioneering some of the very initial Automotive Linux designs.
Together with our partners, we've successfully launched a large amount of platforms that are in large in production today in many of the top brand OEMs.
Being a member of the Automotive Grade Linux (AGL) community, we also have a front-row seat to the Linux development in this space and are contributing our technology and expertise to this domain as well.
We also feel that our Carrier-Grade background and expertise in the Telecom market is a huge upside for us in the Automotive space, where many of the requirements for security, stability and performance are similar - Automotive in particular combines CGL-like quality and robustness requirements with an extensive SW stack across all levels.
We're also very familiar and comfortable that the Automotive product lifecycle is typically more than 10 years, as we typically have our platforms on the field for at least that time on other markets as well.
We mostly deal in the Automotive space with embedded Linux designs around 3 major types of equipment:
IVI systems, focusing on enabling a robust base platform.
Instrument Clusters and similar graphics-enabled embedded HW
Telematics nodes and in-car routers and gateway with emergency call facilities and advanced security and networking capabilities
To list some of the major advantages in partnering with MontaVista for our next Automotive project, we can mention:
Our capabilities enabling complicated networking facilities and bus setups
Our leading Carrier Grade Linux products and background, understanding of what it takes to develop and support products in the toughest environments
Hard Real-time capabilities
Our top-of-class Fast boot expertise. We have developed Linux devices that cold boot in 1s!
Our Flexibility to adjust to techinical and business requirements
Our understanding of the ecosystem
The capabilities we have to support security and compliance processes
Please get in touch with us today at sales@mvista.com, or using the Contact Us form, we look forward to discussing your new design together.