시스템 튜닝 및 최적화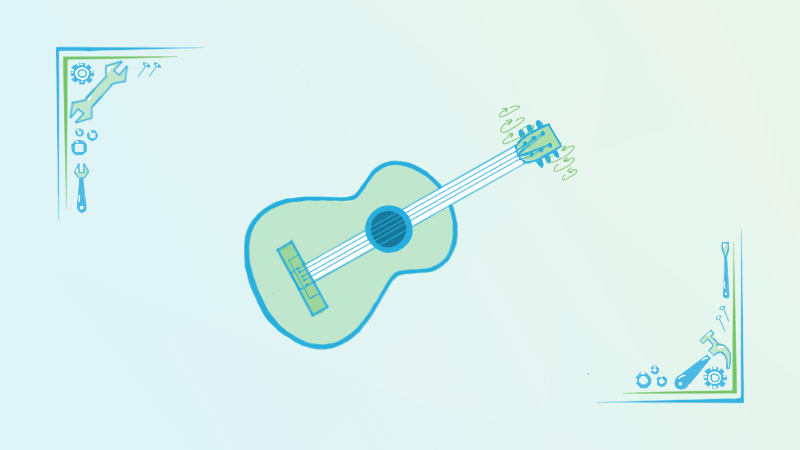 일반적으로 "즉시 사용 가능한" 리눅스 플랫폼은 프로젝트 요구사항을 충족하도록 조정해야합니다. 좋은 소식은 리눅스가 오늘날의 개발자가 활용할 수있는 많은 기능을 제공한다는 것입니다. 그러나 귀하의 제품에 적합하도록 하려면 약간의 "조정"이 필요합니다.
몬타비스타는 20년 이상 고객의 프로그램 요구에 맞게 리눅스를 수정 해 왔습니다. 시장상황에 따라 몬타비스타가 수행한 튜닝 프로젝트의 내역은 다음과 같습니다.
Fast boot Linux in 1 second
Real-time capability (preempt RT extension)
Maximizing network bandwidth and minimizing latency
Improving resiliciency to filesystems through un-scheduled reboot
Adding robust security features like secure boot, TPM, TEE/Trustzone, and Address Space Layout Randomization (ASLR)
제품 요구사항 (보안, 대역폭, 상호 운용성 등)을 충족하도록 리눅스를 조정하는 방법을 알아 보려면 sales@mvista.com으로 이메일을 보내거나 + 1-408-520-1591로 전화하세요.